Pocket City 2 Progress Update - November 2021
Hello friends! I have some new details, screenshots, and on-device gameplay videos for you to check out. I hope you are looking forward to Pocket City 2, and thank you for your support as usual!
Portrait and landscape mode
Play vertically or horizontally - your choice! Handy if you need to hold your phone in one hand while on your commute. Running on an iPhone XS in the demos below.
View post on imgur.com
Building in portrait mode:
View post on imgur.com
Building in landscape mode (The UI is a work in progress! Please ignore the messy notifications layering on top of each other for now):
View post on imgur.com
Get up close and personal by zooming into a first person view!
View post on imgur.com
New road types
From dirt roads to walkways, Pocket City 2 offers new ways for your citizens to get around - each with their pros and cons.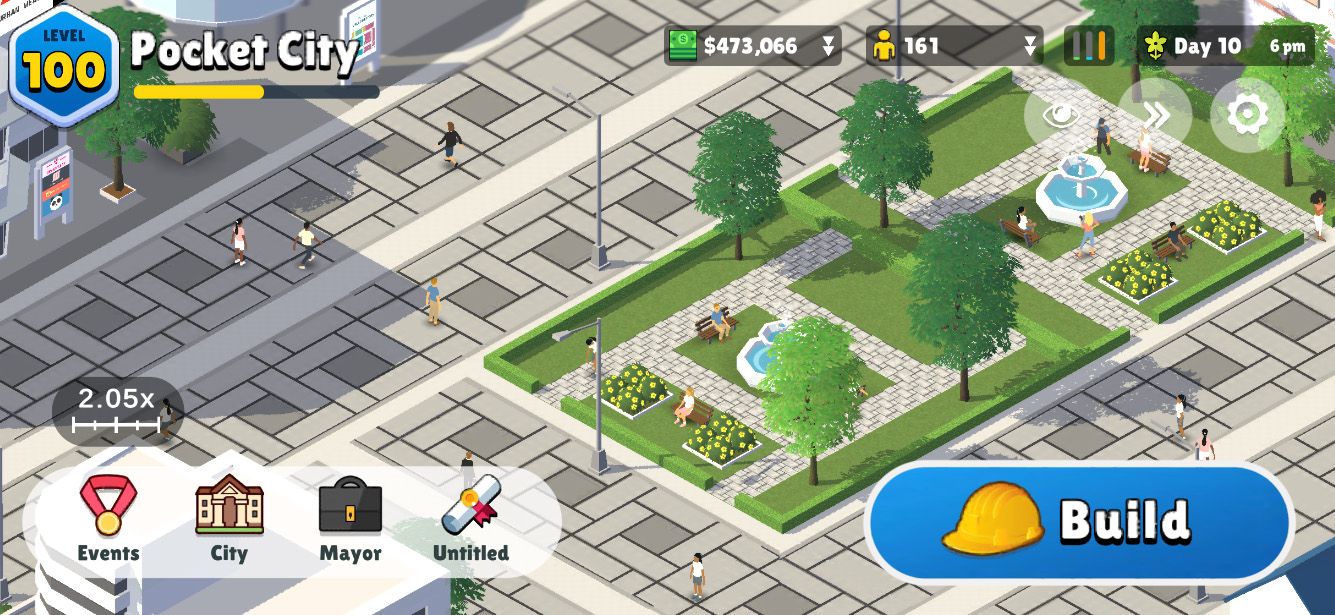 Light rail transit
Let your citizens hop on the new light rail train! These rails go on top of roads, allowing for both vehicles and trams.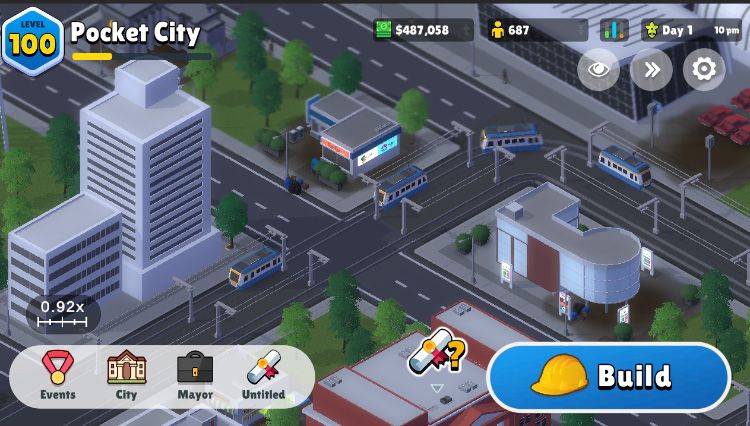 Make friends with important citizens
Build relationships and visit buildings in your city. Do quests for your new pals to earn rewards. Meet random NPCs who offer you helpful assistance.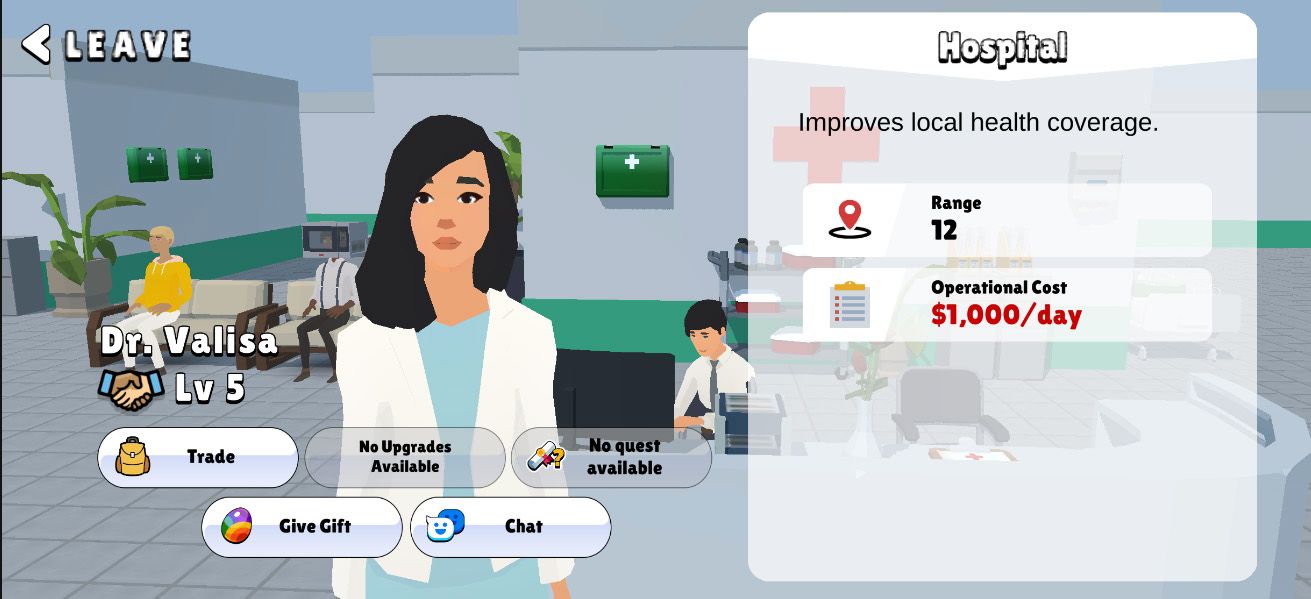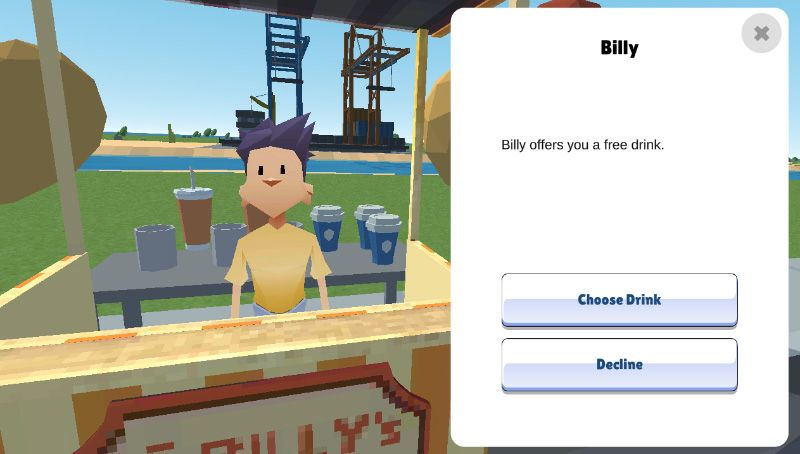 Sewage and waste management
Pocket City citizens have finally learned to use toilets, so now you will get to manage sewage drainage and waste in your city!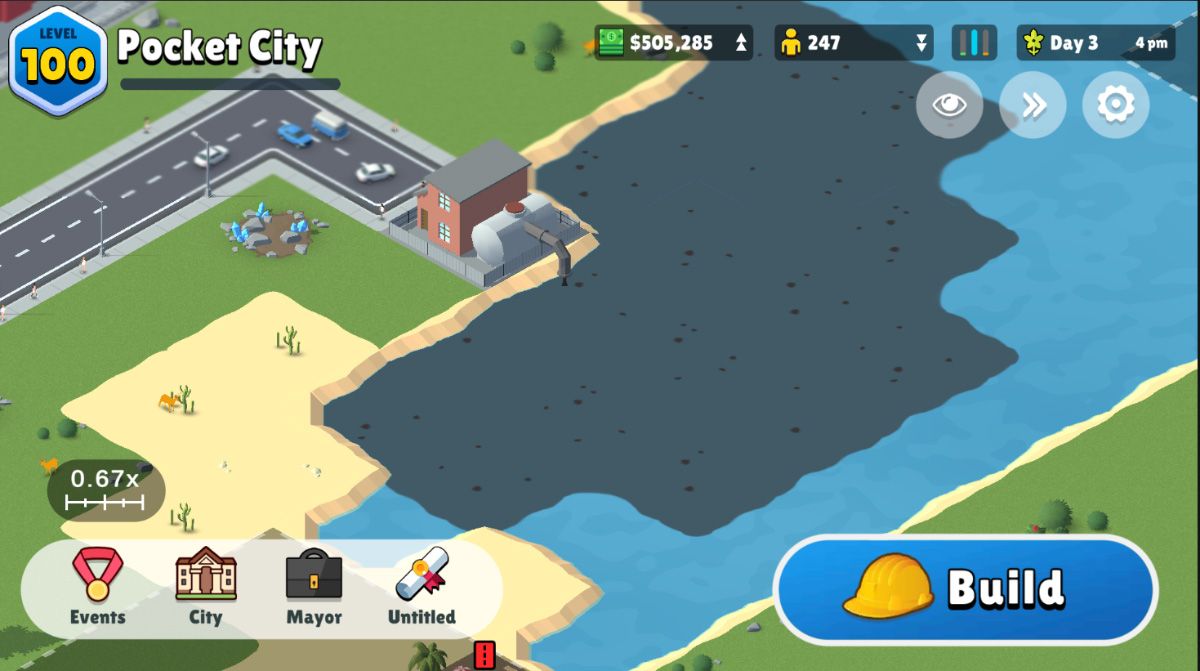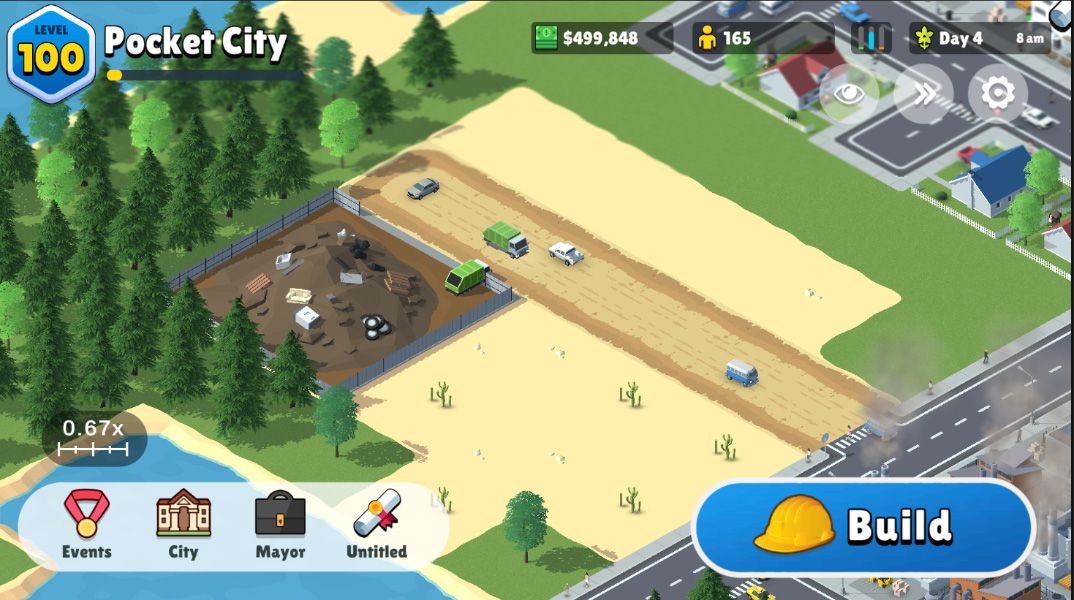 Improved build tools
Use the rotate option to rotate any building (unless the building must face a specific direction). In landscaping mode, use the improved brush tools to easily sculpt the terrain.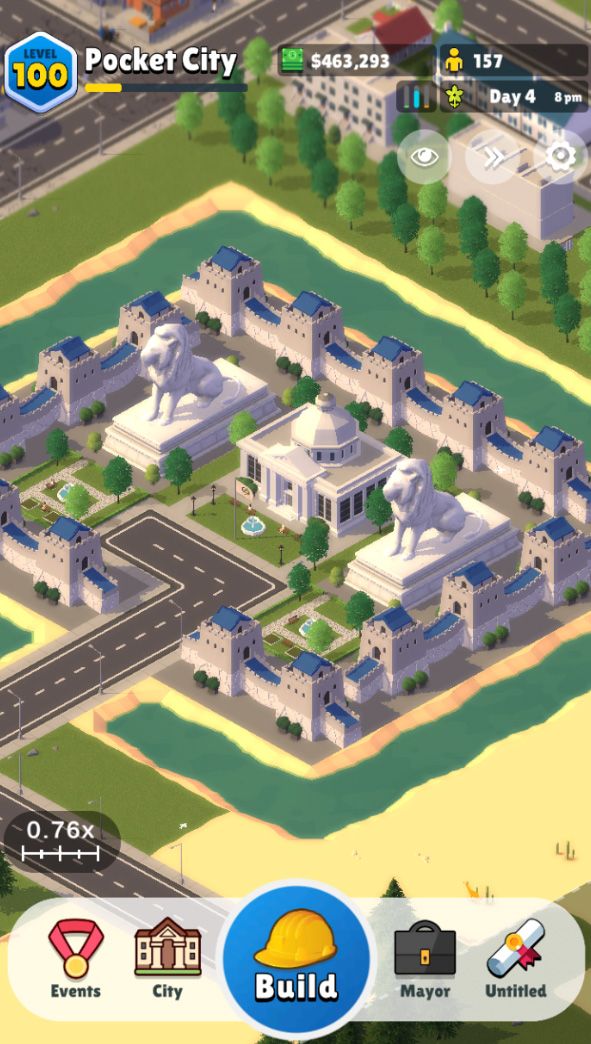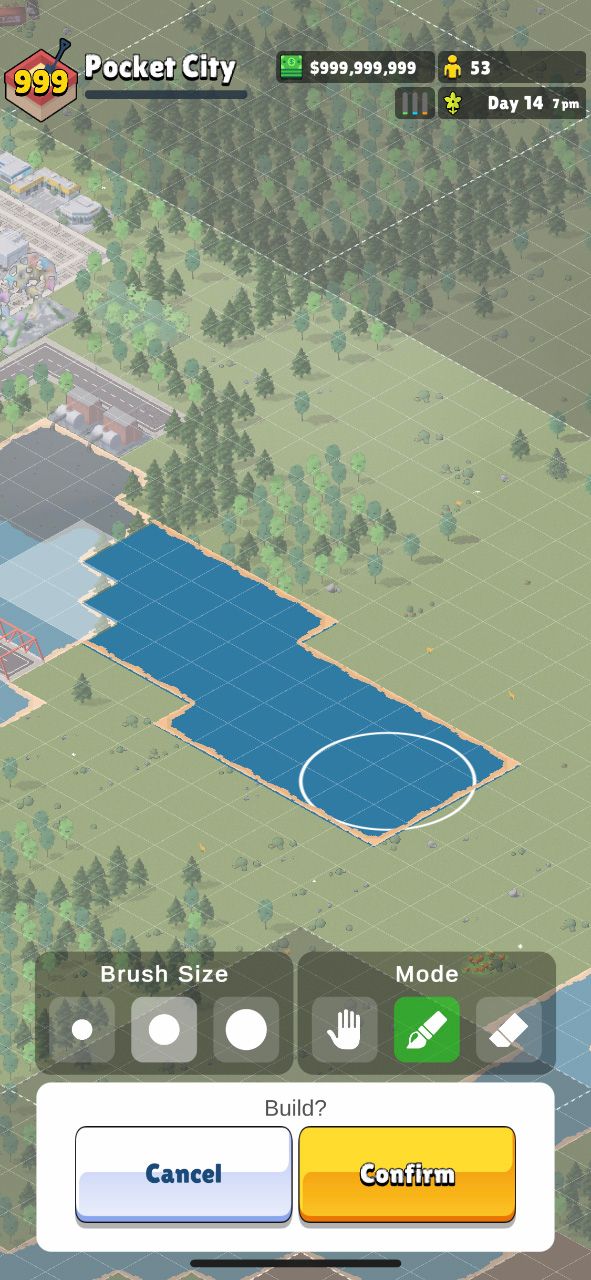 Repair damaged buildings and roads
Buildings are no longer destroyed, but can be damaged from fire and disasters. Repair them with the repair tool or build a Public Works that will automatically repair nearby roads and buildings.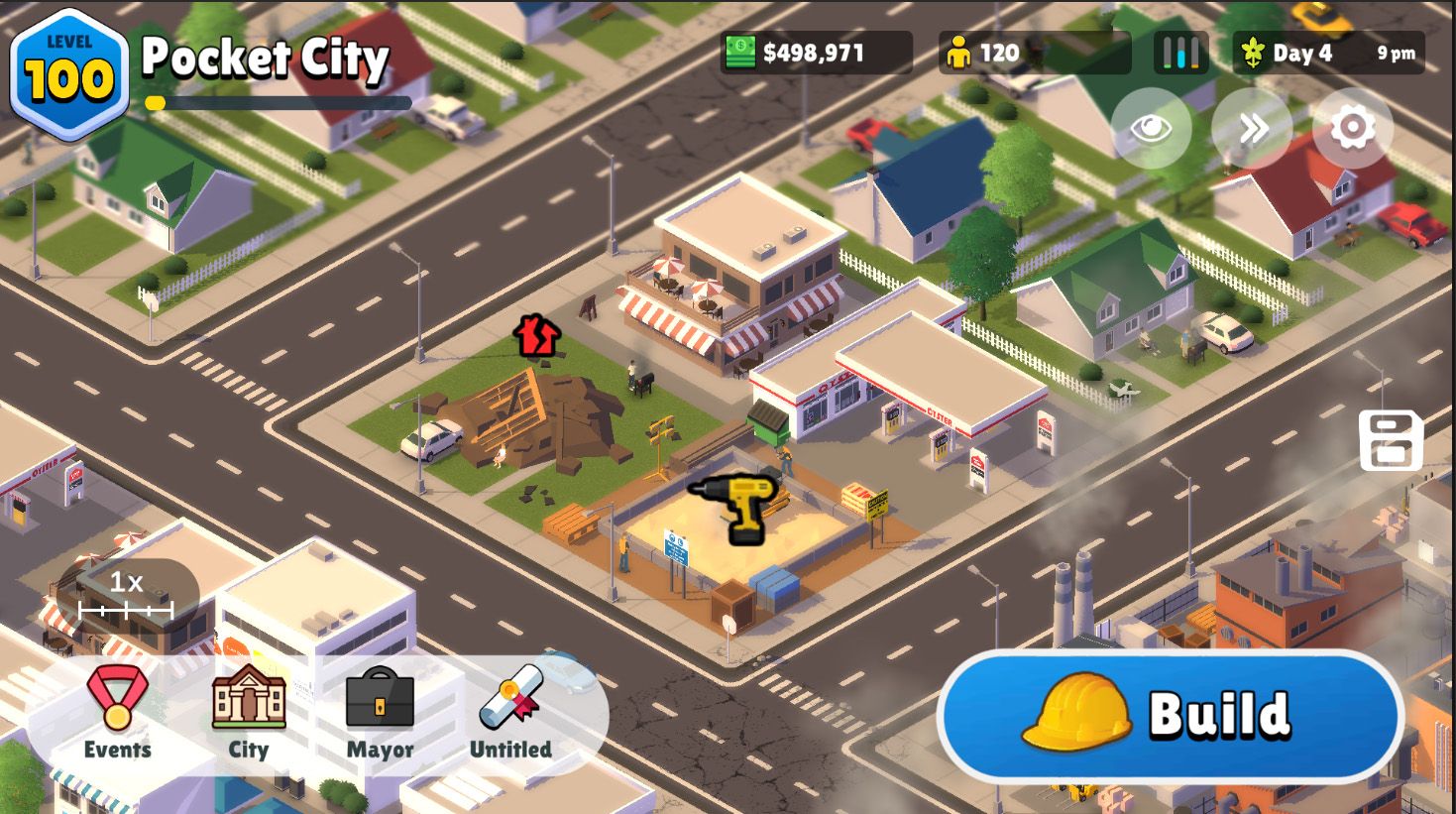 Your citizens will appreciate well maintained roads!
A detailed stats screen
Pocket City 2 had a lot more variables in the city simulation, and the stats screen lets you drill down to the details and see exactly what is going on.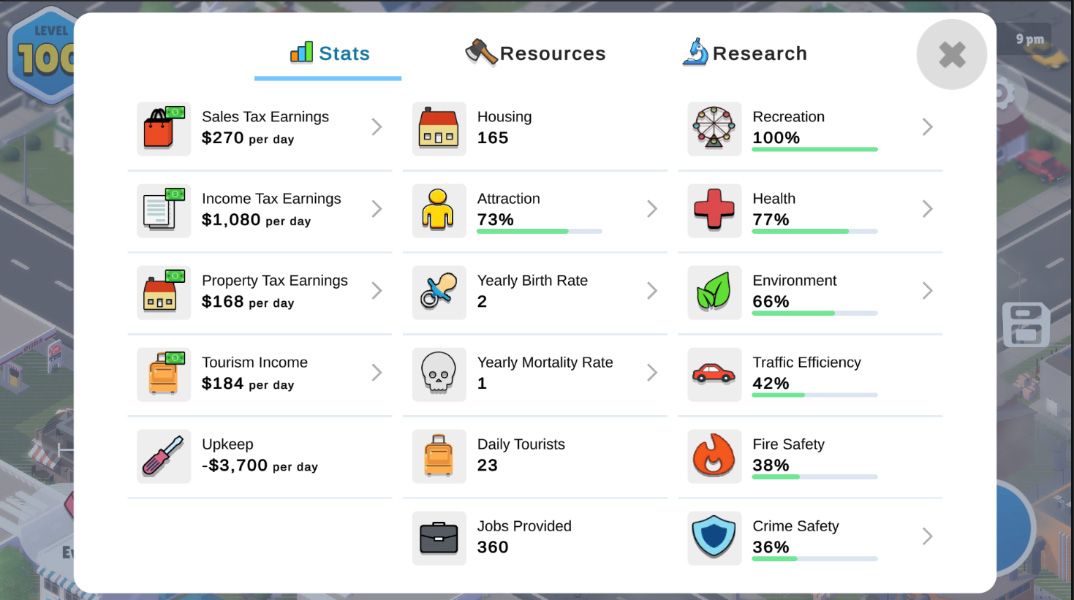 Research tree
Earn research points to spend in the research tree to unlock special perks. Choose carefully how to spend your points!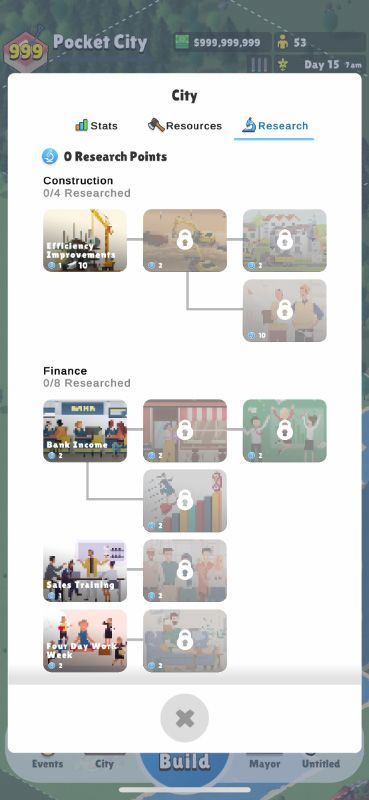 Find resources around the map
Discover metal scrap and wild resources that can be collected when buying new plots of land.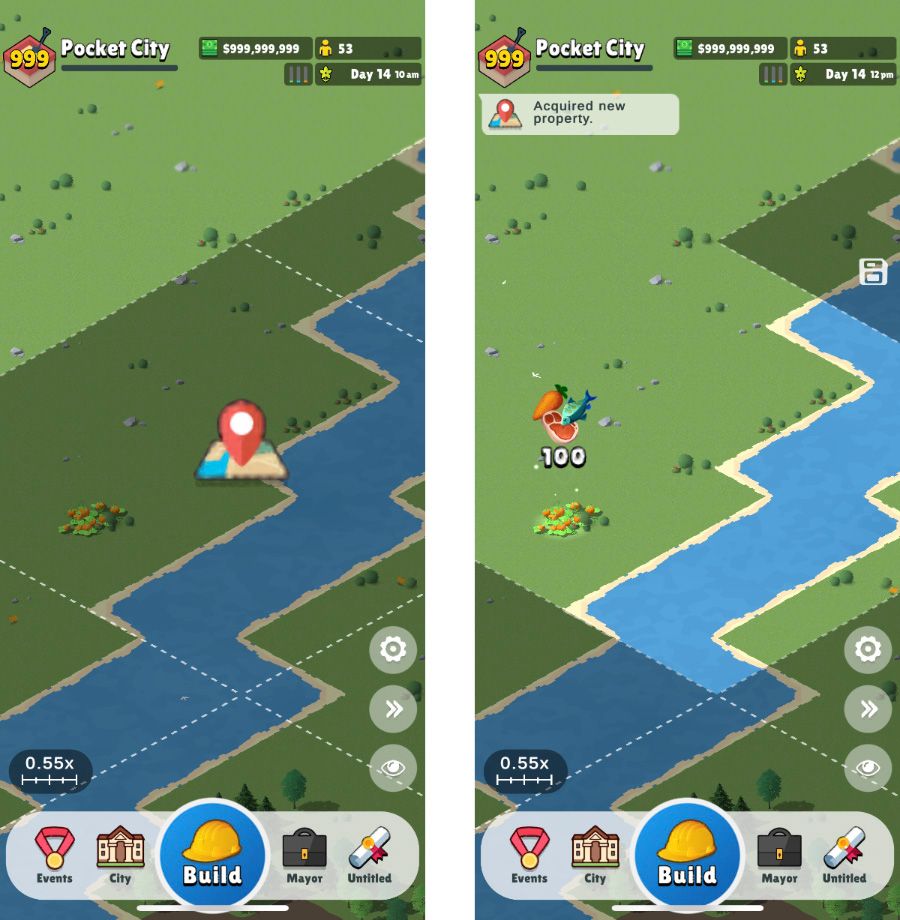 Plenty of new buildings
Just some of the new buildings you will use in your city. Plenty more to come. What do they all do? You'll just have to wait and see for yourself!
Experimental Mayor Ideas...
I am currently working on a feature where you can create your own avatar and use it in the world. I think this will make your experience feel more personal and give you a nice break from managing the big city!
Buy your own residence
See a house you like? Buy it for yourself if you have the money! Furnish it to improve its value and flip it for a profit, or enjoy it for yourself and invite NPCs over.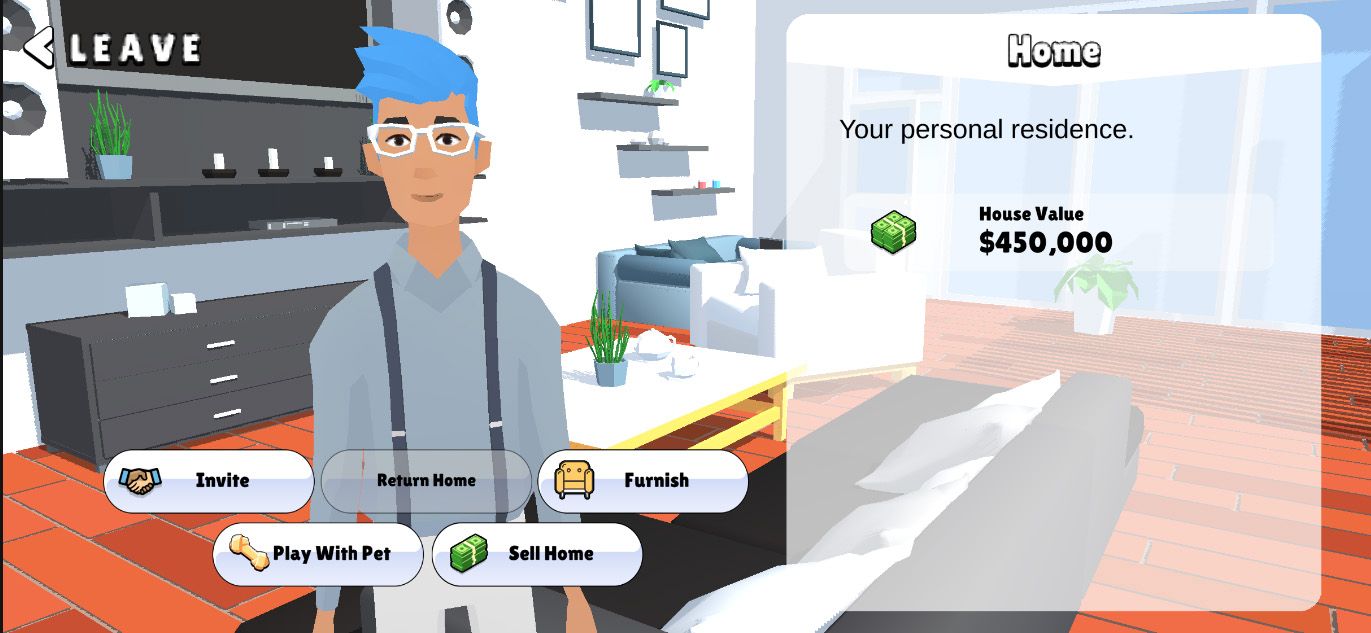 A helpful avatar
Customize a pocket-sized version of yourself and send them into the world! Whether helping you fish, chop wood, or just mingle with NPCs, your avatar will be a useful way to gain a small boost where you need it.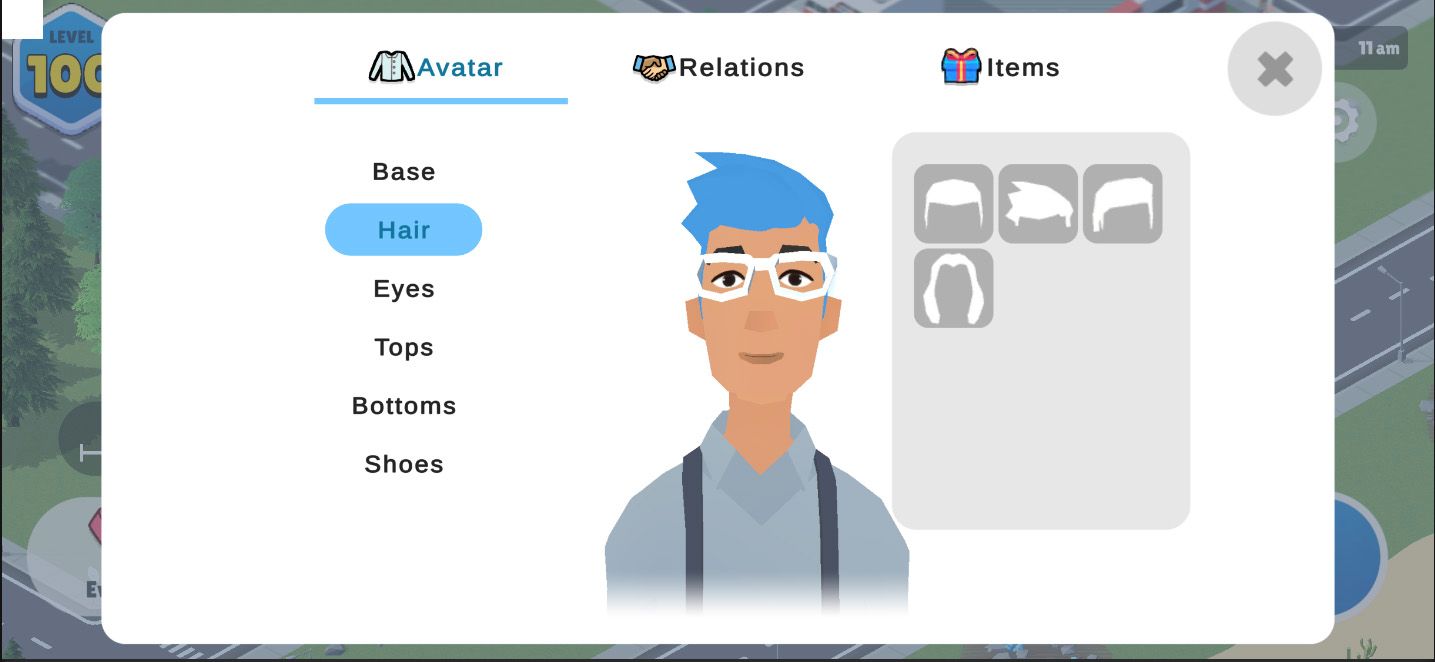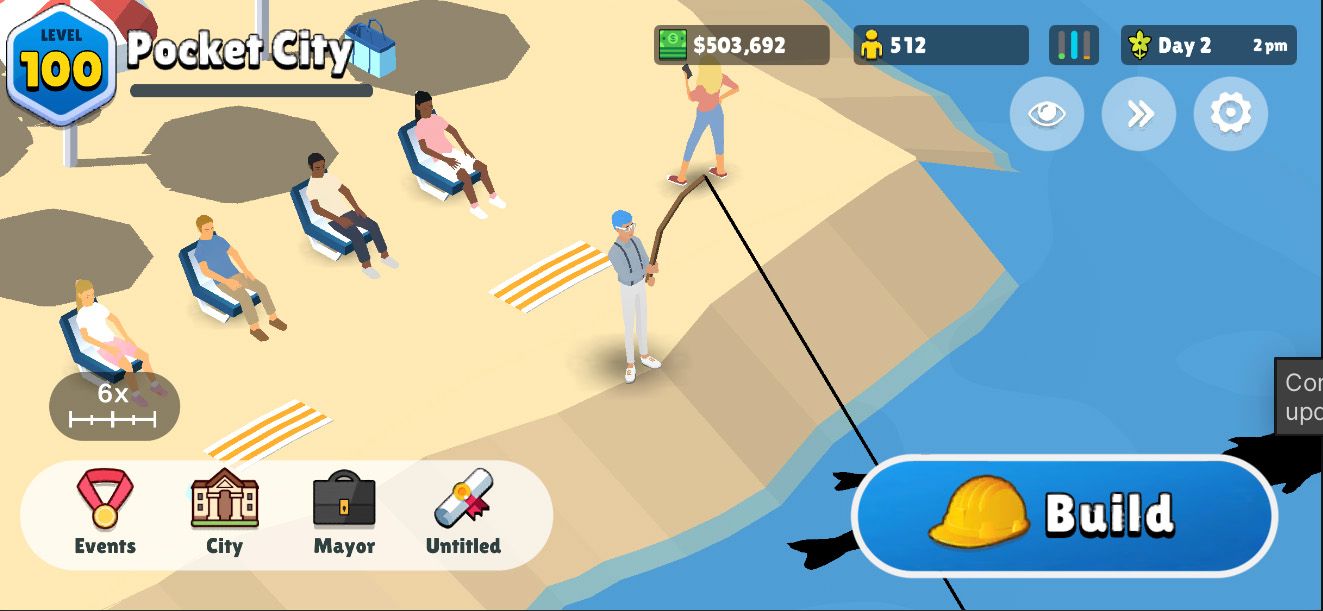 So when can I play it?
I am currently aiming to release a beta in Q1 of 2022. In addition to creating new features, I am spending a lot of time optimizing the game to be as performant as possible. Waiting for the game can feel long, but I am taking the time to really get it right and craft an experience that you will enjoy. Stay tuned!