Isometric City Art - First Look
Pocket City is an upcoming city building game for iOS, Android, and PC.
In Pocket City, you will designate specific zones to be used to construct different types of buildings: Residential, Commercial, and Industrial.
Here are some early pieces of art assets created for those zones. They are isometric 2D graphics build in Photoshop:
Commercial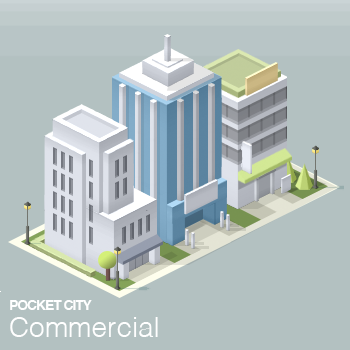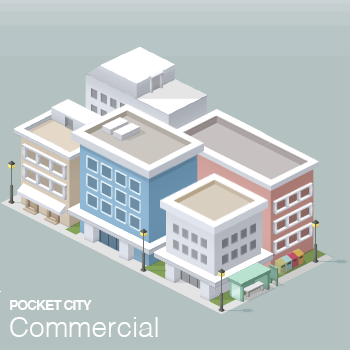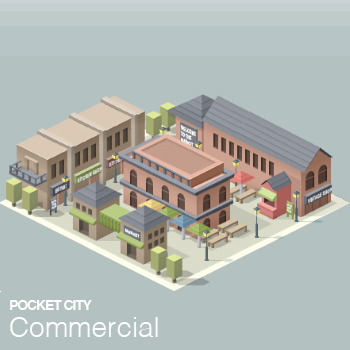 Industrial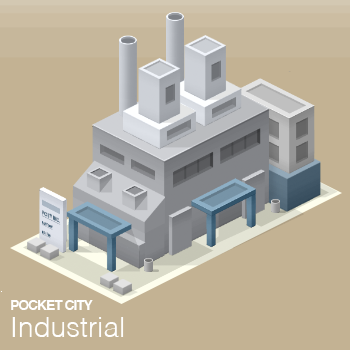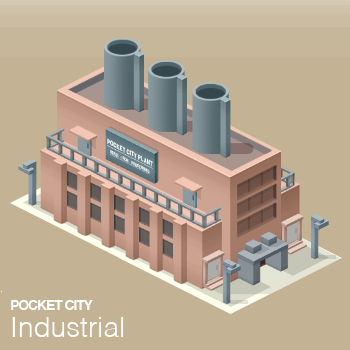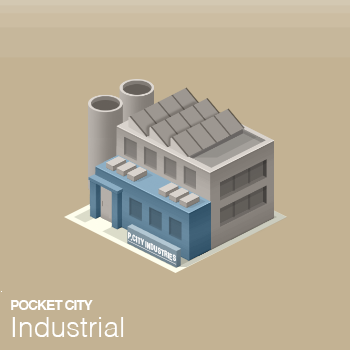 Residential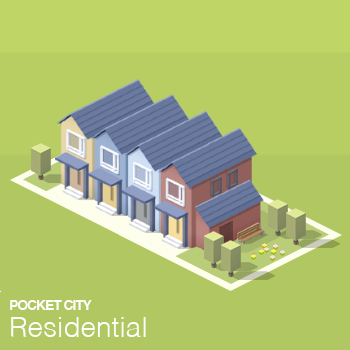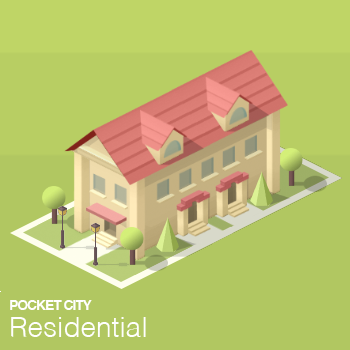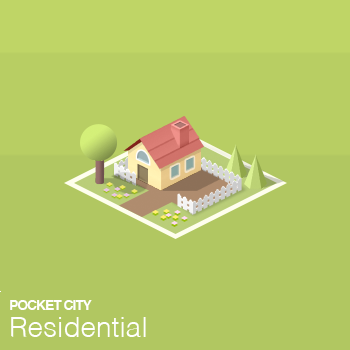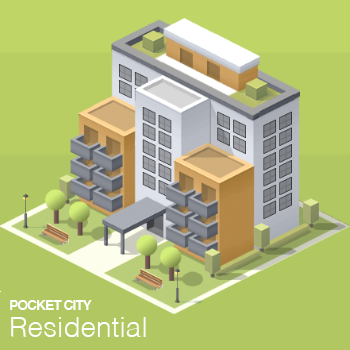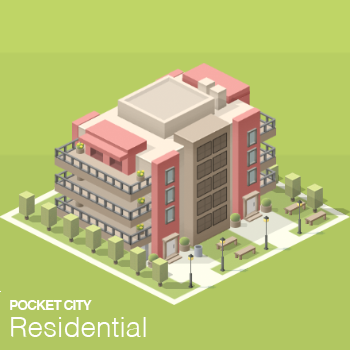 Want to see these art assets in gameplay? Here's an early development gameplay video.
Subscribe to stay tuned for more updates on Pocket City!