Dev Update: September 2018 - Lv3 Bank + Multi Build
Pocket City has been out for a month and a half now - It's been a crazy few weeks but the game has enjoyed a successful launch! This month's update contains a couple fun new goodies :)
Level 3 Bank
Your Lv 2 banks can now be upgraded to a tower to hold even more cash!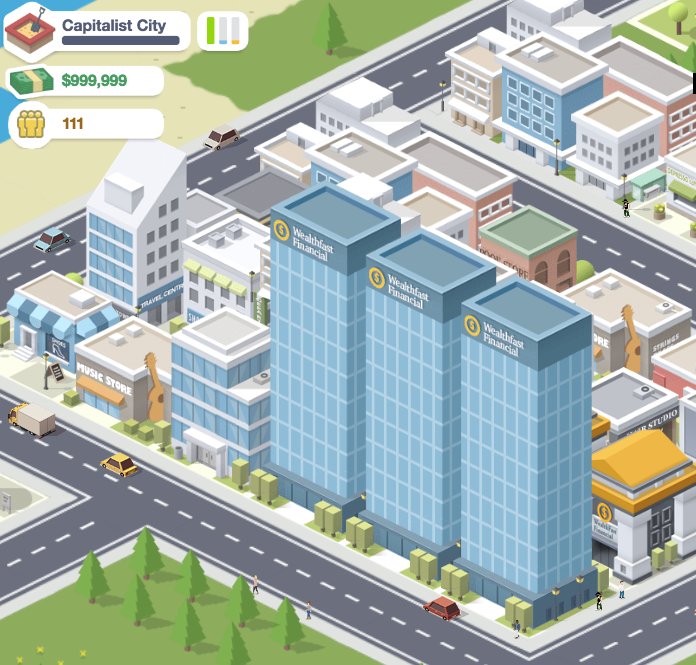 Multi Build
A "multi-build" option for buildings that lets you tap repeatedly to build many of the same building. Enable it in build mode by tapping on the "Multi" option that shows near the top right. This is a feature for buildings (not zones or roads).
Very useful for building things like bus stops!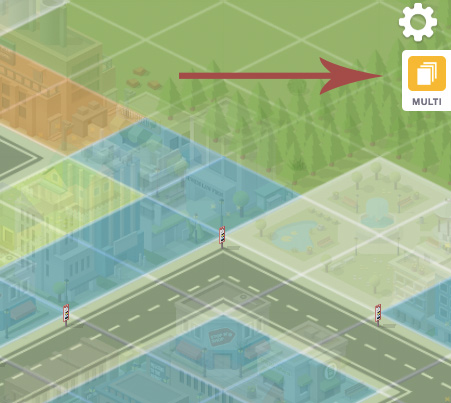 Also great for creating silly cities!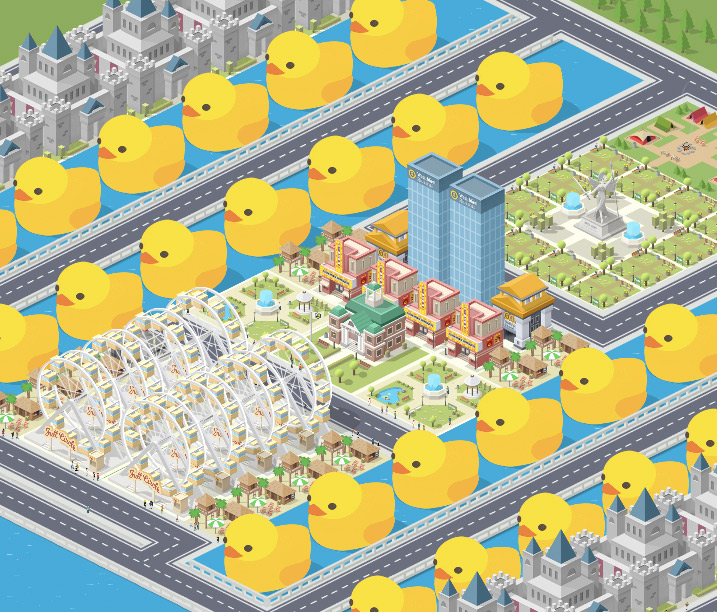 What's Next
The next feature I'll be working on is larger map options, and then new language translations after that.
As always, thanks for your support and for playing! Subscribe to the mailing list below for any big news in the future!